Pupil Insurance/Claim Procedure 2020/21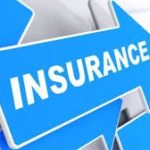 Dear Parents/Guardians
Per the new advised Payment structure for 2020-21, student insurance is included in the cost. This insurance covers a student 24-7 at home and abroad. There is a comprehensive cover on the policy. Below you will find  the Claims procedure and details of the cover that is in place for your information.