Please take some time to complete our Parents Survey which we hope will inform the next steps in making Crescent a Plastic free school.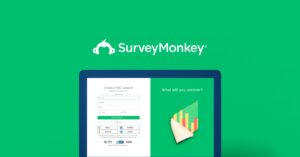 Crescent College Comprehensive Plastic Free
Take this survey powered by surveymonkey.com.
https://www.surveymonkey.com/r/TWZJZFN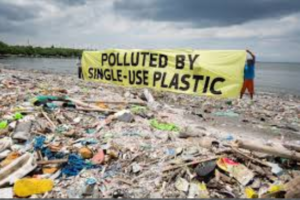 Petition We are trying to make Crescent College the first single use plastic free school in Munster
Single-use plastics are plastics that are only used once and then they are thrown away. Plastic waste polluting our oceans and waterways is one of the biggest problems facing our generation.