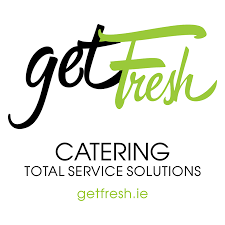 Enjoy a great deal in the canteen!
Soup + Sandwich + Fruit FOR €3.50
———————————————————
Notice to all students:
Students are asked to use the side door to the canteen at LUNCH time if they are not wishing to purchase hot food and are wishing to use the shop only. This allows shortening of both queues and shorter waiting time for students. The side door is located to the left of the canteen doors.
We would ask students to please use both doors at BREAK time as hot food is available from both counters.
We appreciate your cooperation as we try to improve the service of your canteen.
Jodie O'Brien Keane
Management