JCT Photos 2010
Captain Diarmaid Dee lifts the cup for Crescent. The first Crescent player to do so in 19 years!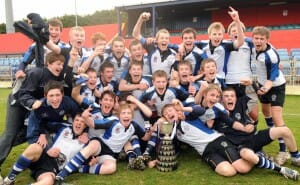 We are the Champions!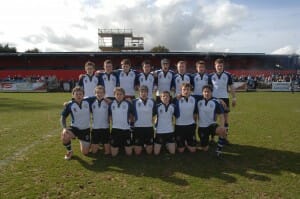 The team that beat CBC, 17-13, in the JCT final on March 24th 2010.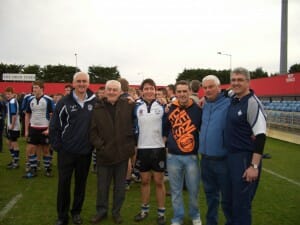 A proud Crescent family association continues with Greg O'Shea (centre).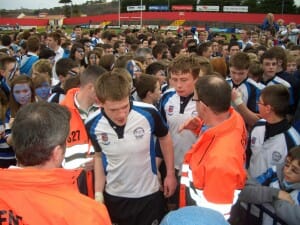 The team leaves the pitch victorious, ready to receive the cup.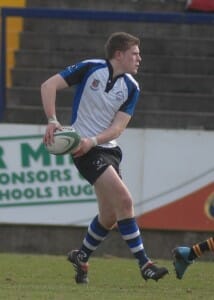 Our fantastic captain, Diarmaid Dee.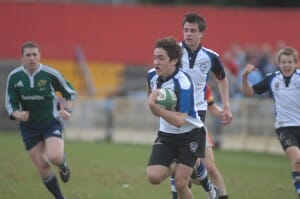 Greg O'Shea about to score a truly memorable game winning try.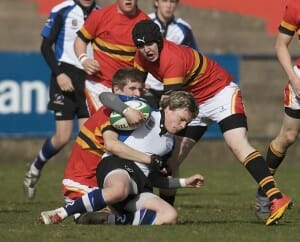 Greg Barry trying to just hold on!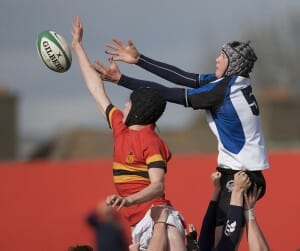 Eoin Casserly competing hard in the air.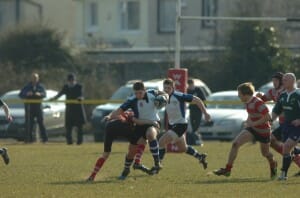 Jack Dinneen tries to run through a Glenstal player in the Semi-Final.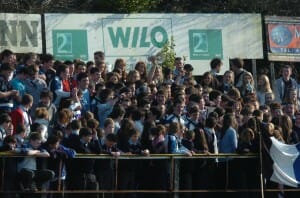 Our fantastic supporters.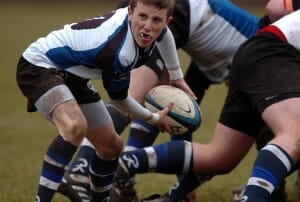 Gary Fitzgerald is a picture of concentration in the Quarter-Final against Rockwell.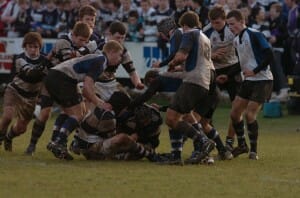 Doing the hard work against PBC in the qualifiers.