School Show
Every year the school puts on a musical in the Central Area. The show is produced by Transition Years who are responsible for all aspects of the production including set design, scheduling, sponsorship, sound and lighting.
School Musical 2016/17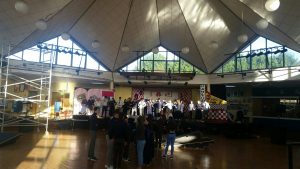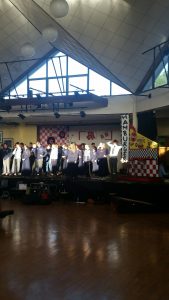 Rehearsals for Grease are hotting up as the show prepares for its two night run this Friday, 25th and Saturday, 26th November, 2016. Tickets are on sale at the school office at a cost of €5 per student/child and €10 per adult.
'Break a leg' to all involved!
Highlights from Previous Shows:
Me and My Gal 2015
Thank you to Michelle Meany for these wonderful photos!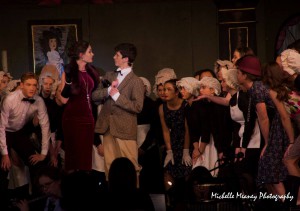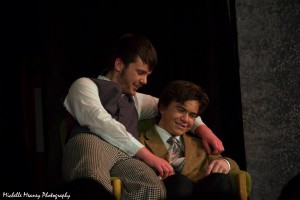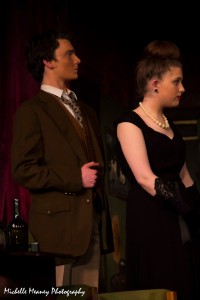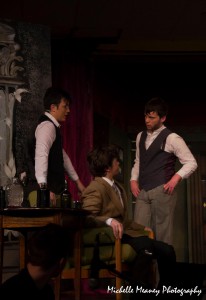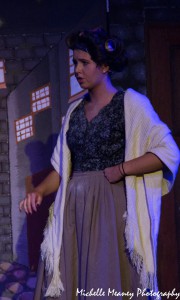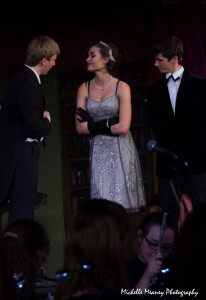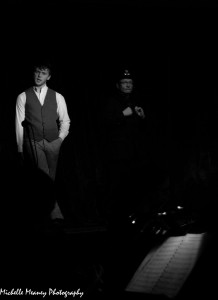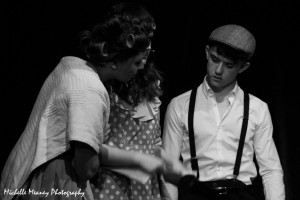 Oliver 2014