School Show
Every year the school produces a musical!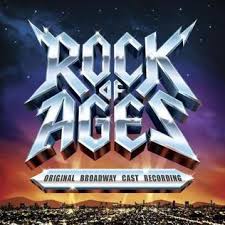 Announcing for 2022-2023 – Rock of Ages – will be staged at the Lime Tree Theatre in January 2023.

Auditions open to all students in all years!

Let's rock this city!!
2021 Magical Musical Moments from High School Musical, Chicago & Mamma Mia!
Click here to watch the recording of Magical Musical Moments
Some photos of the recording sessions at the Lime Tree Theatre!
2019 My Fair Lady
2018 Fame
2017 The Wizard of Oz
2016 Grease
2015 Me & My Girl (Thank you to Michelle Meany for these wonderful photos!)
2014 Oliver