[stumble]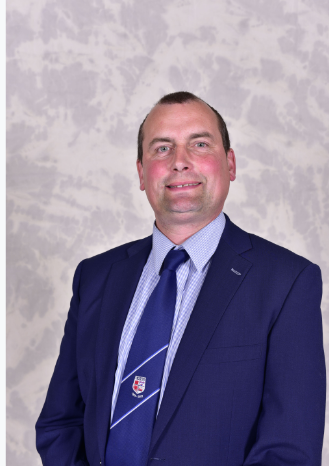 Welcome from the Principal
In Crescent College Comprehensive SJ we are committed to our core values of learning, quality, respect and inclusion. We are proud of being Jesuit and Comprehensive, and these two elements are crucial to understanding our school, how we are structured and how we behave, how we proceed and how we seek to improve.
We take the responsibility of educating our pupils seriously and consider it a great privilege. We value each individual's gifts and talents while striving to create a community, a culture of mutual support.
We insist on academic excellence and Crescent pupils consistently achieve excellent results in examinations; all partners in Crescent believe that it is crucial that our pupils reach their full potential, human and intellectual, that they mature into young people of compassion, competence and conscience.
We live in challenging times, however with a talented and dedicated faculty and auxiliary staff, supportive parents and a proud tradition dating back over 150 years in Limerick, I believe we can look to the future with confidence.